You are currently browsing the tag archive for the 'Free People' tag.
At the beginning of the month, I always anxiously await the arrival of my Free People catalogue. This month was no different. After slowly making my way through all of the beautiful outfits set in Morocco, I picked a couple that were do-able. I'm getting anxious to get back to sewing now that my hand is feeling better!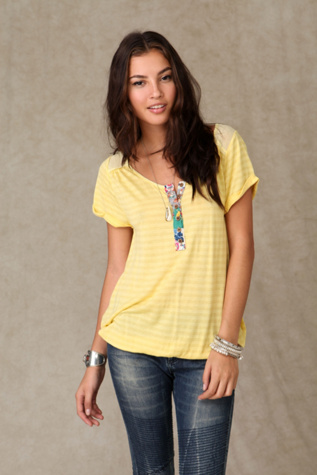 I would love to try this with some colorful Amy Butler fabric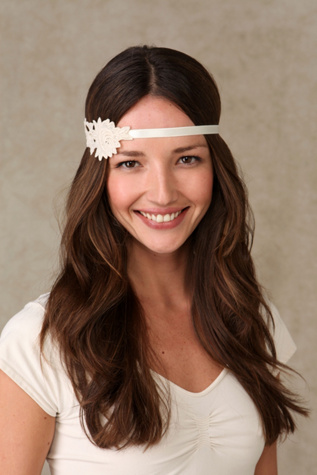 This could be very easy if I found some nice lace somewhere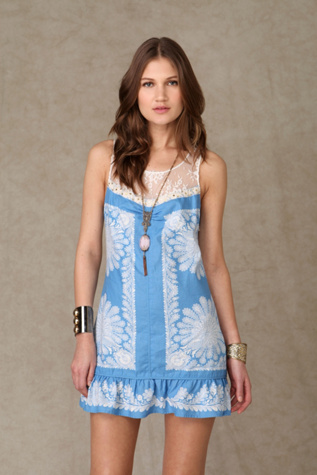 I definitely want to try this sort of dress. It seems simple enough…Two panels, a ruffle across the bottom, ruching, and the straps. I'm getting all excited!
PS – I finished a skirt (one of the same types that I've been doing over and over and over…) for my friend last night, and forgot to take a picture! I'll get it back for a little, because I think it's my favorite one so far! It's in this fabric, which is perfect for the wonderful weather!
Hey, that could be fun on the Free People inspired dress